To make life-transforming treatments available to all through safe and predictable cell and gene therapies
Nice to meet you ! 👋 
We're MyCellHub and we are on a mission to make batch records intelligent.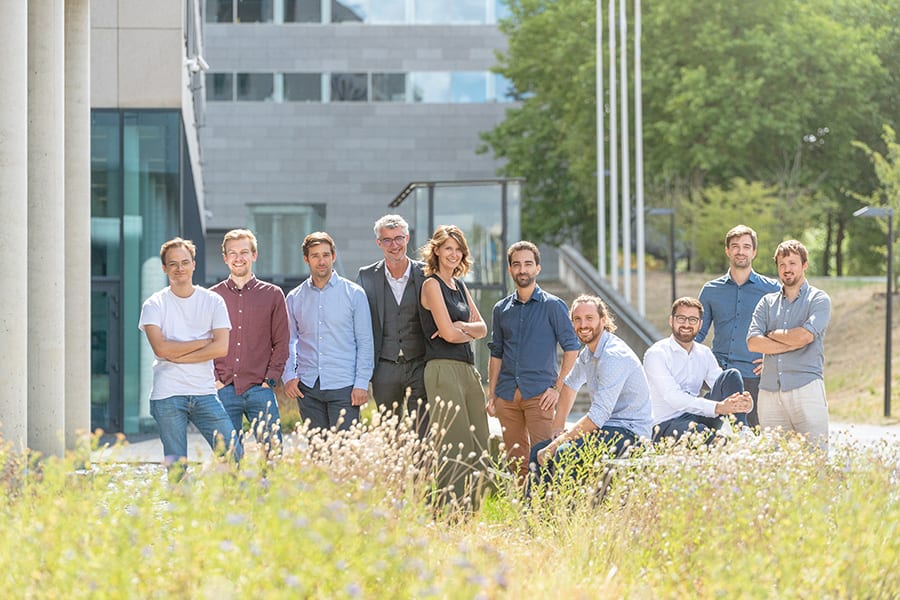 Benefits of working at MyCellHub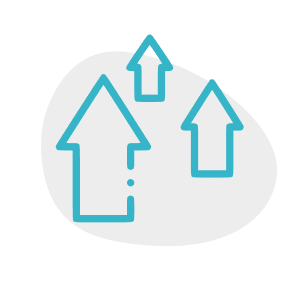 Growth
At MyCellHub you get limitless growth opportunities. We will encourage you to take ownership and make impact.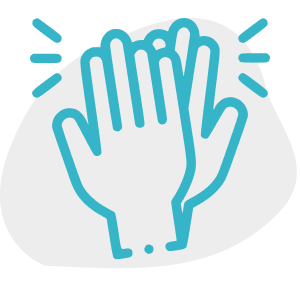 Inclusive
We create the conditions that provide you with an equal opportunity to thrive. New hires are onboarded with our buddy program.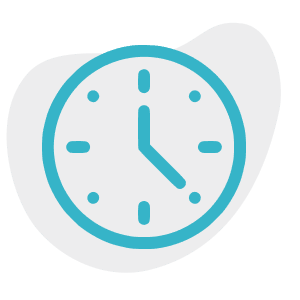 Flexibility and trust
Our belief is in your freedom to work when and how you work best, so that together we can all thrive.
OUR OFFICES
We have a flexible remote and hybrid working policy that allows our teams to work from where it matters.
Our main office is in Hasselt and our teams meet together on a weekly basis in various locations in Belgium. We have an agreement with a co-working space so that you can always work at a place that is close to you in the BeNeLux region.